Get Started Now
Tell us about your case and our attorneys will contact you promptly
We Respect Your Privacy. Privacy Policy
What Are The Requirements To Be A Wingz Driver?
Published on Aug 28, 2021 at 8:00 am in Wingz.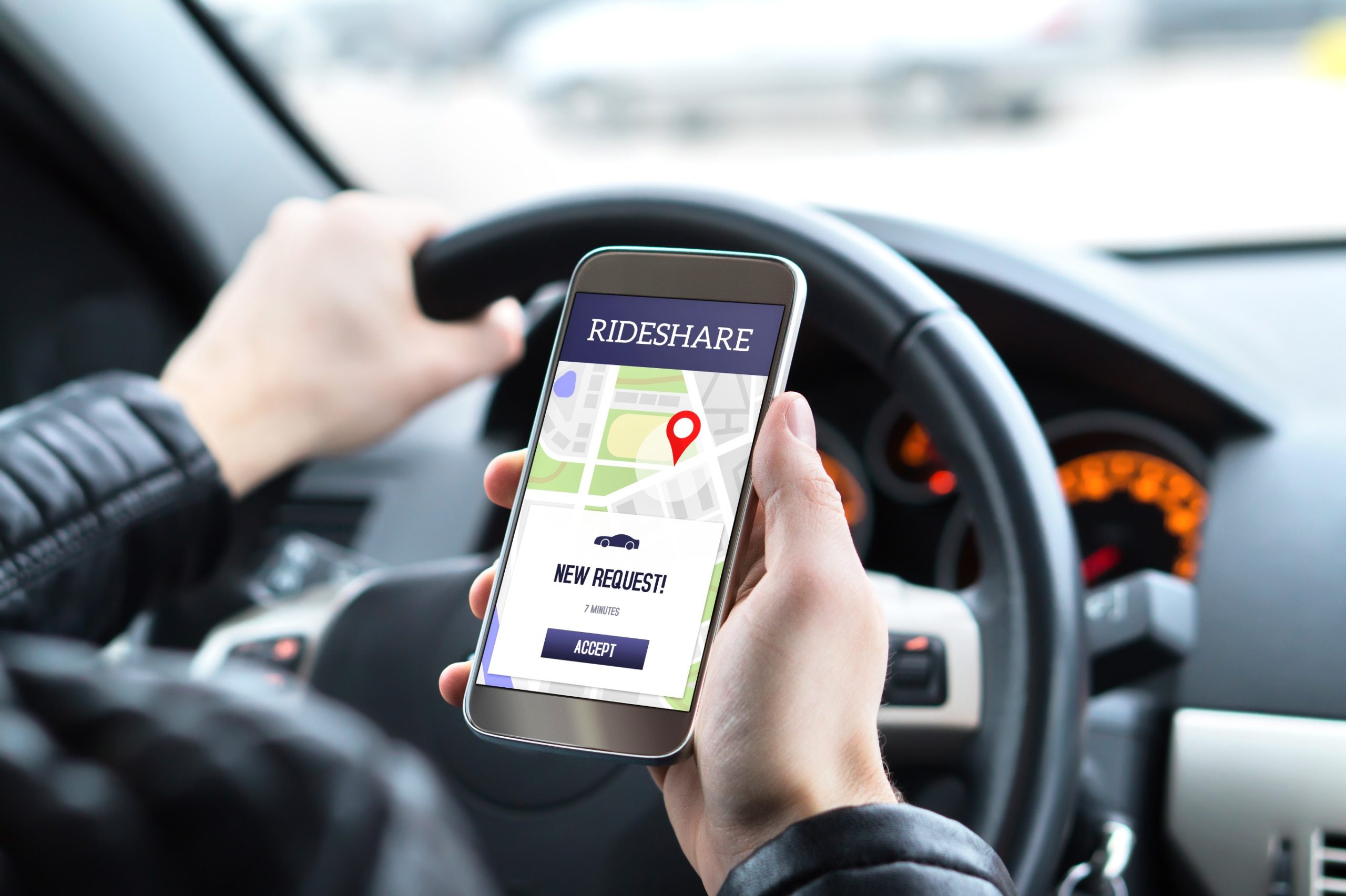 Like Opoli, Wingz is another local rideshare mainstay that started here in the California area. It has been a trusted service for over a decade, but what do you do in the event that a Wingz driver breaches your trust? Speak with a Wingz accident attorney.
Wingz is a trusted, reputed rideshare service provider across many areas here in California, as well as many major metropolitan areas across the country. Countless users trust the service to safely get them from Point A to Point B, and countless drivers depend on the service as a source of gainful gig economy work.
But what exactly is required to become a Wingz driver, and how can a Wingz accident attorney help you if a negligent, inexperienced, or irresponsible Wingz driver puts you in harm's way?
Wingz Driver Requirements
All in all, Wingz has some decent safety standards implemented. The company has ramped up its health and safety measures in light of the COVID-19 pandemic, performs preemptive background checks on all of its potential drivers, and also requires that they meet all of the following criteria:
A clean driving, insurance, and criminal record
Be 21 years of age or older
Have an iOS or Android smartphone
Undergo a basic orientation knowledge test
Have a personal/commercial license
Accept routine vetting through interviews
Evidently, the company vets drivers through fairly strict criteria. So strict, as a matter of fact, that it's been said that Wingz only approves roughly five percent of its driver applicants. That all sounds well and good, and for the most part, it is.
After all, what consumer would ever actually want to use any rideshare service if they thought that they were constantly one wrong move away from disaster? Most rides tend to go smoothly, and ideally, we hope yours will as well.
However, much like the rest of us, drivers can be human, and unfortunately, humans can be susceptible to human error. It's entirely possible that even in spite of the company's best vetting efforts, irresponsible negligent drivers could still slip through the cracks.
Furthermore, even though the company supports its drivers with a generous liability insurance policy (covering up to $1 million to $1.5 million in damages, depending on the package used), sometimes even your recovery options can slip through the cracks.
No one wants a worst-case rideshare scenario on their hands, and we certainly wouldn't want that for you either. However, if the worst-case scenario were to ever happen, your best bet will be to seek the assistance of a trusted, reliable, and reputable Wingz accident attorney.
Consider Consulting With Our Wingz Accident Attorneys
For over a decade, our law office has tackled even the toughest of rideshare litigation cases and come away with a litany of winning case results amounting to millions of dollars.
If you or someone you know was injured in a California rideshare accident involving a negligent Wingz driver, and you're still struggling to find the justice you desperately seek, our firm can help you set things right.
Contact our Wingz accident attorneys at RideApp Attorneys today to learn more.